Welcome
They say that good people
drink good beer
So what you havin'?
You'll find our rebellious little bolthole on the corner of Sheffield Road and Sanforth Street, opposite the glorious Proact Stadium that stands proudly on the site of the old Dema Glass factory.
Find Us!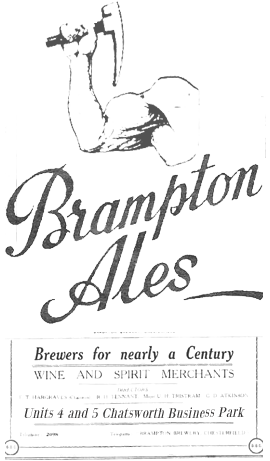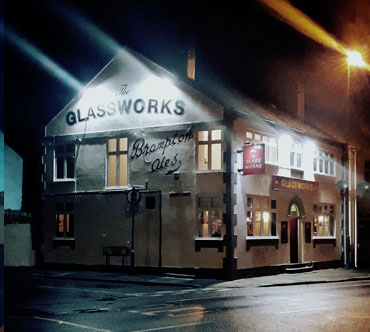 Bar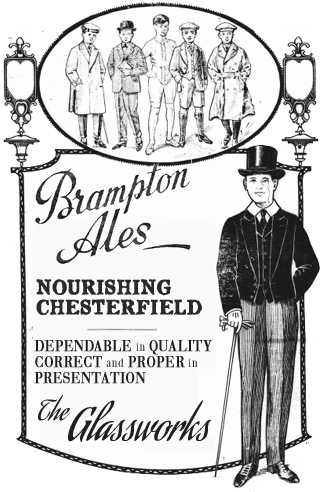 Golden Bud

Draught

A well balanced light, golden, hoppy bitter. Grapefruit noseand citrus flavours give way to a mellow, slightly sweet after-taste.

3.8% abv

Brampton Mild

Draught

Dark, roasted and jam packed full of flavour. Actually it's very difficult to describe as the characteristics change so much the longer it is allowed to condition for. At its peak it is so rich you feel like asking if it will lend you a tenner.

4.9% abv

Curse Of The Bambino

Draught

A modern classic American IPA. Dark golden in colour and packed brimful with lip-smackin' American citrus-aroma hops.

4.4% abv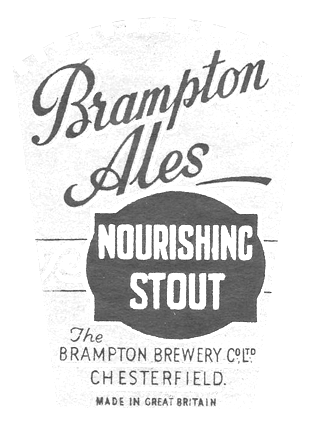 Carling

Keg

Carling Lager is proudly brewed in Burton-on-Trent, using 100% British Barley. Perfectly balanced with a great refreshing taste.

3.7% abv

Pravha

Keg

Pravha is a lighter tasting pilsner from the brewers of Staropramen. Unexpectedly crisp, light and refreshing taste.

4.0% abv

Vedett Blonde

Keg

A Premium Pilsner (Blonde Beer) - Gentle Malt Sweetness/Delicate Hop Bitterness, Touch Of Citrus

5.0% abv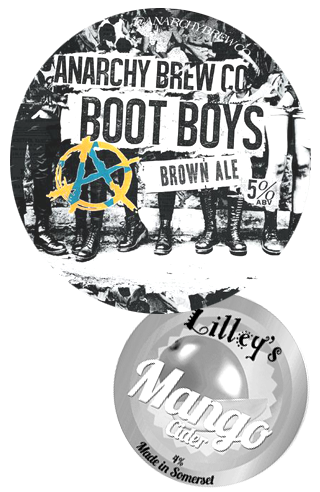 Aspalls Suffolk

Keg

Fruity, dry, racy, thirst-quenching, lip-smacking. Created to celebrate 275 years of cyder making by 8th generation brothers Barry and Henry Chevallier Guild.

5.5% abv

Moonshine

Draught

Moonshine – medium crisp refreshing premium strong cider that defies the ABV.

7.5% abv

Hibernate

Draught

A blend of bittersweet & dessert windfall apples carefully selected for their delicious mellow taste.

5.0% abv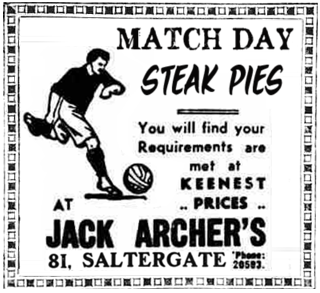 Coming Soon and Here Already

We will have a Pork Pies being served at the bar soon, so watch this space. Until that time we have the usual stockpile of crisps and nuts to stuff your chops with.